The UP-PGH Biobank is a not-for-profit group established in 2018. The governance structure is composed of a team headed by the PGH Director, executive biobank committee, and the UPMREB. The members are key industry specialists with a range of expertise that provide support, input, and guidance for the UP-PGH Biobank.
Along with the key members stated above, the UP-PGH Biobank and its collection of biospecimen has been made possible with the availability of clinical research associates and the rest of the biobank team.
It is the responsibility of the biobank chief to maintain this procedure. The PGH chief will oversee the biobank director/s, ensuring that this procedure is followed carefully. UPMREB will be the committee responsible for approving protocols related to the use and collection of the biobank and associated database. The PGH director will be responsible for the appointment of the Biobank Chief.
It is the responsibility of each clinical research associate (CRA) or the sample collection operator to understand the contents of this procedure and adhere to the procedure. CRAs will coordinate with the surgeons, consultants, and the biobank staff / encoder. CRAs will be hired under each biobank chief. The Encoder of the biobank registry will be the one responsible for the data provided by the CRA.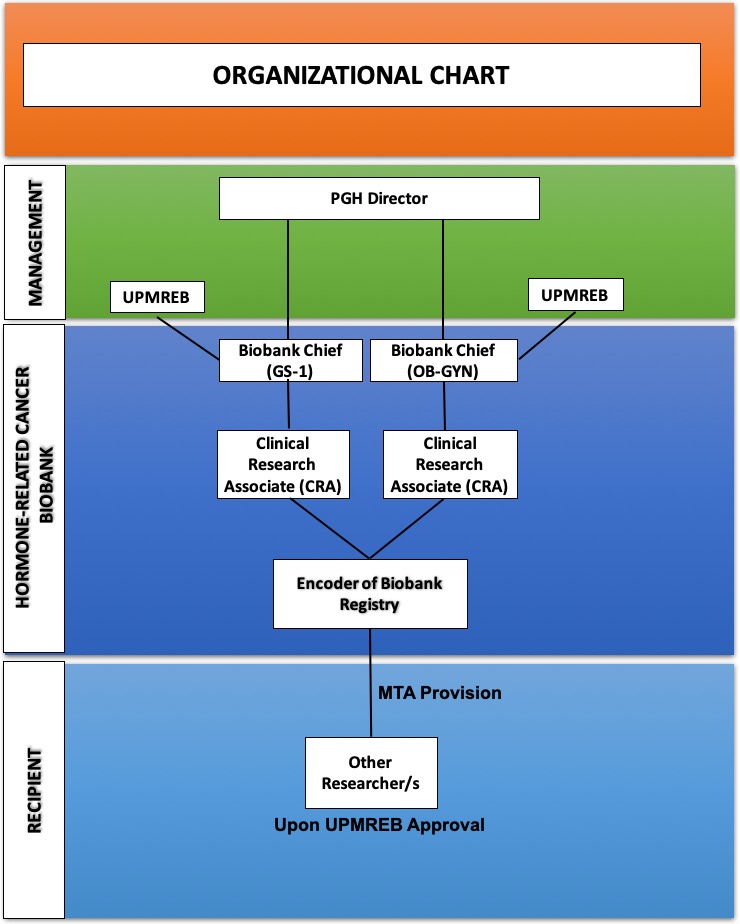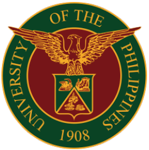 University of the Philippines System (UPS)
The UPS is a state university system in the Philippines and is the country's national university. Founded by the American colonial government on June 18, 1908, it was  originally a university conceived for the Filipinos.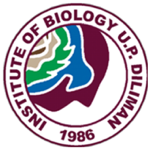 Institute of Biology, University of the Philippines Diliman
The institute was established in 1986 when the former Departments of Botany and Zoology merged. Since its inception, the Institute of Biology continues to provide quality education in biological sciences at the tertiary level while engaging in relevant research in the various fields of biology.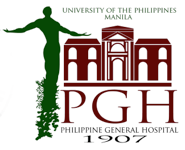 Philippine General Hospital (PGH)
PGH was established primarily to provide medical/surgical services to non-infective conditions, especially among indigent Filipinos.

Commission on Higher Education
The Commission on Higher Education is the governing body covering both public and private higher education institutions as well as degree-granting programs in all tertiary educational institutions in the Philippines.
The Philippine-California Advanced Research Institutes (PCARI) Project is a new approach to enhance the skills and expertise of faculty and staff of Philippine universities and colleges, through scholarships, training and research partnerships with top-notch research universities in California, USA, in the priority areas of information infrastructure development (IID) and health innovation and translational medicine (IHITM).